Thank you for taking an interest in Dutch Engineering Services Ltd.
Just some background, DUTCH Engineering Services (DES) Ltd was formed out of Rotterdam Refinery Services, a company based in the Netherlands, and relocated to the UK over 30 years ago.
James Burrows, the founder and director of both companies and a pumping engineer by training and trade, supplied pipeline and pumping equipment to the refineries, mainly in the Rotterdam and Antwerp area, including specialist pipes, fittings and flanges to what was considered a closed market during that period of time.
In the Nineties the decision was taken to specialise in metal seated severe service ball valves, a relatively new concept to the traditional gate and globe valves that were commonplace in both power and refining industries at the time..
Since then…
DES Ltd has grown to be one of the principal suppliers to the power industry in small bore metal seated ball valves for steam isolation covering the UK, Ireland and Benelux countries. With over £500K of stock valves and automation equipment for the Power Industry, DES Ltd is able to turn around orders quickly, vital in a market of flexible plant shutdowns.
DES Ltd also supply specialist metal seated ball valves into the Refining Industry for high temperature catalyst handling applications (>720C) or slurry applications where reliable shut-off is critical to the overall process.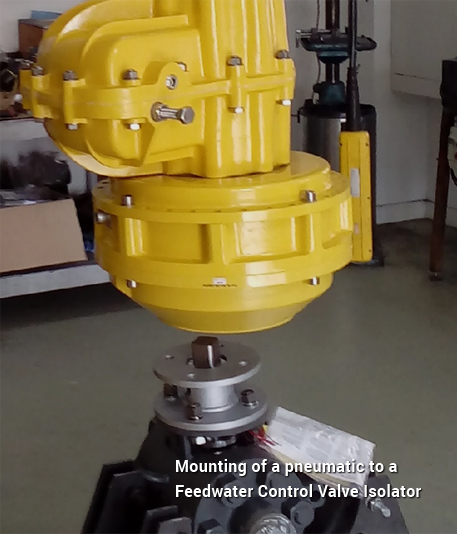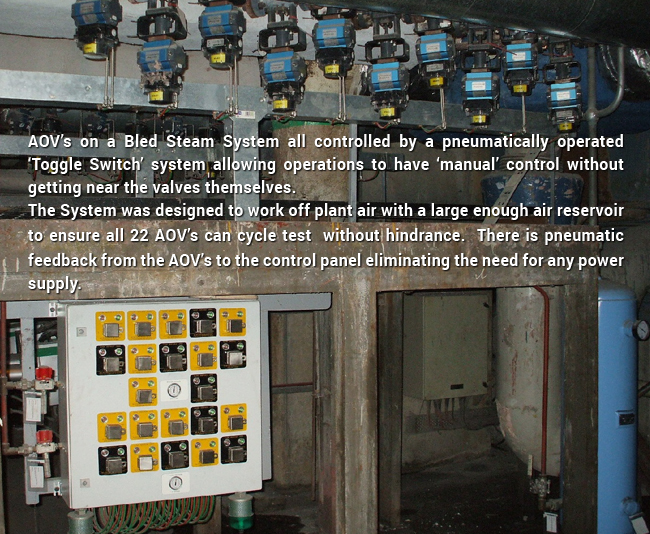 As the company continues to expand and develop so too has our product portfolio as customers increasingly require valve packages beyond the metal seated ball valves for which DES Ltd has become known.
DES Ltd have and can supply small bore skid packages of ball valves and globes in Master & Martyr arrangements, Steam Trap Systems, Pneumatically Operated Fire Water valves, large bore Emergency Shutdown Valves with Partial Stroke for the Refining Industries, Control Valves and Control Packages to the Oil and Gas Industries as well as our traditional market in power.
Mission Statement
"Dutch Engineering Services Ltd mission is to create a honest & reliable relationship with customers by offering a good quality product at a reasonable cost, backed up with experience, knowledge and a comprehensive sales support system."