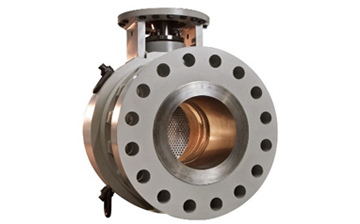 Dutch Engineering Services (DES) Ltd main supplier is Mogas , the leading manufacturer in metal seated ball valves for severe service applications which have both high temperature and high pressure, or abrasive/corrosive conditions requiring metal seats. DES Ltd has been representing Mogas Industries Inc. since 1998 and is currently the representative for the UK, Ireland and Benelux for the power industry. Typical power applications include drains for boiler and turbine, vents, steam trap bypass and drum blowdown. DES Ltd hold a large stock from ½" (DN15) through to 3″ (DN80) in A105 carbon steel for feedwater and saturate steam applications as well as chrome moly steels in F22 and F91 for superheated steam applications. Both are suitable for boiler and turbine systems in the power industry. DES Ltd also represents Mogas in the refining industry for specialty isolation for slurry and hi-temp catalyst and ESD applications in the UK, Ireland and Belgium markets. Mogas typically supply valves from 1″ (DN25) through to 24″ (DN600), though bigger sizes can be considered. Materials and trim selection are application dependent.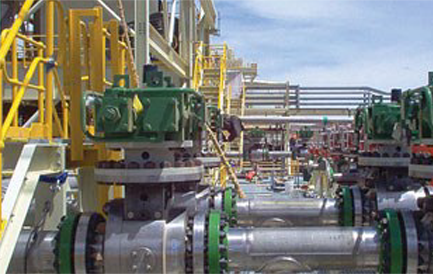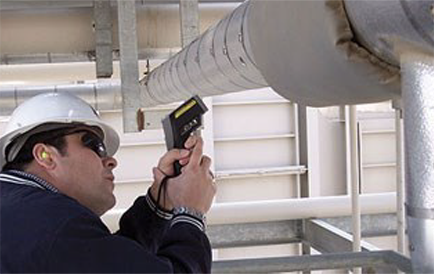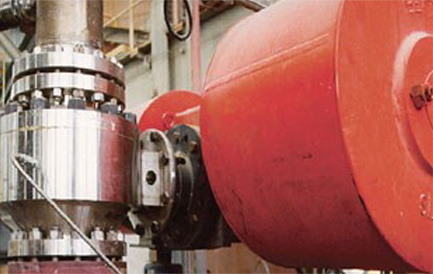 Other Products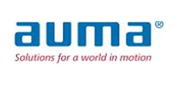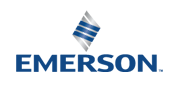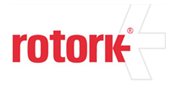 We cater for Actuators from recognised brand manufacturers to ensure consistency of quality in product supply.

We also supply a range of High Pressure Globe & Parallel Slide Gate valves as well as Wedge Gate & Non-return Valves.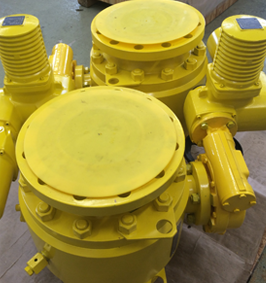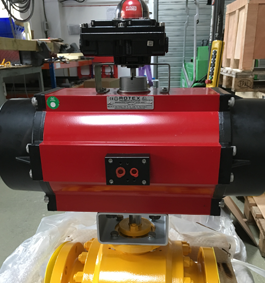 DES Ltd supply trunnion design DBB ball valves that are two way, or to suit a Double Piston Effect as required for the Oil and Gas Industries.
Pressure Classes: 150# through to 2500#
The valves are certified SIL 2, and are Fire Safe to API607.