Dutch Engineering is all about controlling the production quality..
ISO 9001 : 2015 Accredited
Small bore Butt-weld prep to ASME B16.25
Small bore Socket-weld prep to ASME B16.11
Concentric reducers in acc. to ASME B16.9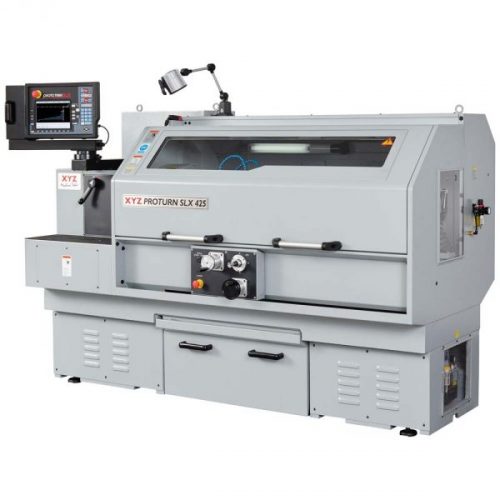 In-house machining capabilities.
Dutch Engineering Services Ltd recently took the decision to purchase an X,Y,& Z precision Lathe to undertake our machining  operations in-house. The decision was made when one of Dutch Engineering's key suppliers went into administration at the end of 2019, a company with which Dutch Engineering had been doing business with since the early 1990's. In the absence of that business, it quickly became apparent there was a lack of machining capability at sensible pricing locally so the decision was made to expand Dutch Engineering Services into this area, to protect our customers from unnecessary price increases.
Dutch Engineering retained the most experienced machinists at the now defunct company, ensuring that the highest possible service would be delivered, in line with Dutch Engineering Services brand. This has enabled us the to have the capability to make bespoke and standard Concentric Reducers for our customer base at competitive prices.